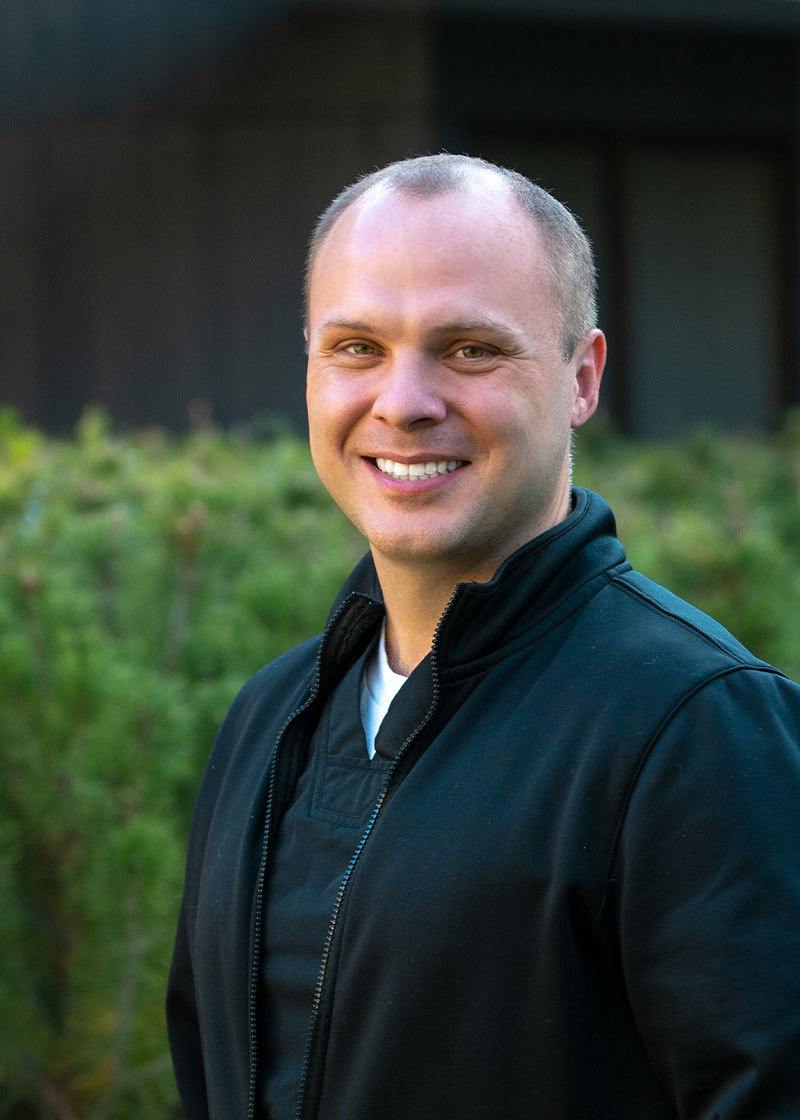 Joseph D. Kayne, DDS
Dr. Joseph Kayne obtained his undergraduate degree at Brigham Young University and his Doctor of Dental Surgery from Baylor College of Dentistry in Dallas, Texas. From there he attended an Advanced Education in General Dentistry residency at Nellis Air Force Base in Las Vegas, Nevada, where he received advanced training in all areas of dentistry. Dr. Kayne then practiced dentistry in New Jersey for the Air Force, where he was able to gain significant experience with difficult crown and bridge treatments, implants, and complicated root canal treatment. He believes education is integral to good clinical practice, which is why he completes far more than the yearly required continuing education every year. Dr. Kayne enjoys every aspect of dentistry, but most of all he enjoys the time he spends getting to know his patients. He believes that good dentistry can only be accomplished with good communication.
Dr. Kayne was born and raised in Longview, Texas. He met his wife, Becca, while they were both attending Brigham Young University, and they were married in her hometown of St. George. They have two beautiful daughters, ages 8 and 6, and an adorable little baby boy. Dr. Kayne's hobbies include playing the guitar and the piano, hiking, fishing, and doing anything outdoors where he can see the mountains. In his spare time, he likes to garden and has a secret love of all things nautical. He also enjoys cooking Chinese food, visiting new places with his wife, and playing games with his family. He is very excited meet each of you and to build long-term relationships.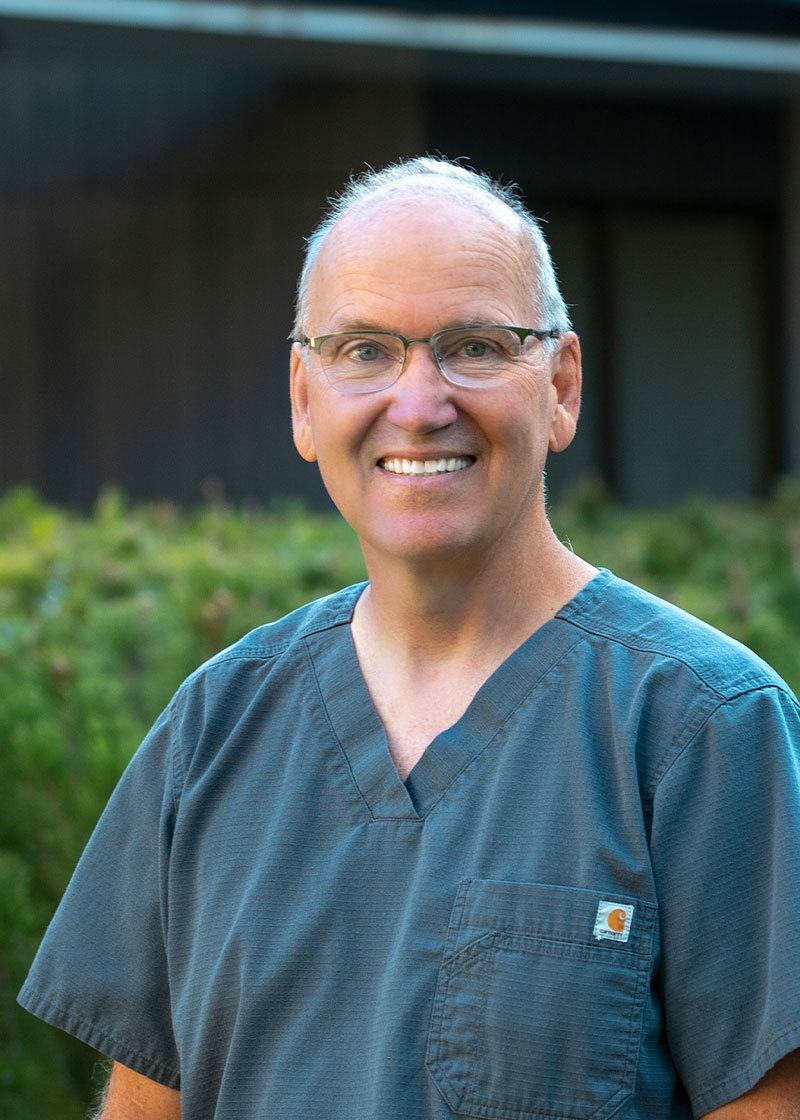 Eric I. Tidwell, DDS
Dr. Eric Tidwell graduated from Creighton University School of Dentistry and was a member of the honorary Omicron Kappa Upsilon society. He then completed an advanced training residency in general dentistry at Offutt Air Force Base in Omaha, NE. After serving two more years in the Air Force in Redlands, California, Dr. Tidwell started his practice in Provo, UT. He is a member of the American Dental Association, the Academy of General Dentistry, and the Utah Dental Association, and he is very active in serving in his community.
Dr. Tidwell grew up in El Segundo, CA, where he developed a love for baseball and basketball, and especially the beach. He enjoys biking, hiking, traveling, and more than anything, he loves spending time with his wife, kids, and six awesome grandchildren.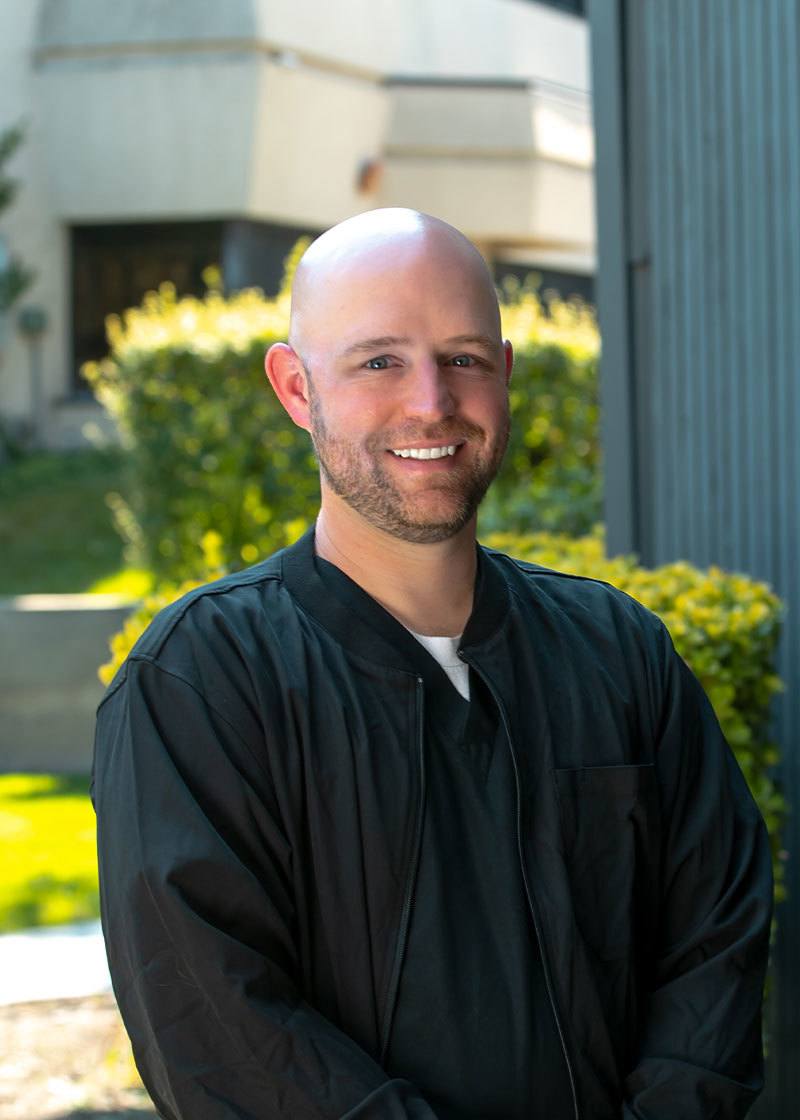 John Wilson, DDS
Check back soon to meet Dr. Wilson!
Meet Our Team
Our friendly dental team at Rock Canyon Dental is dedicated to providing you with personalized dental care. When you visit our office, we take the time to understand your dental needs and desires before providing your treatments. We work hard to maintain an environment free from stress and anxiety, and to ensure your comfort throughout your entire visit. Please contact us at 801-373-6362 to make your appointment with our dentists and learn more about dental care in Provo, Utah. We look forward to helping you care for your smile!
Amanda Jensen
Amanda Jensen grew up in Skagway, Alaska. Amanda received her Bachelor's degree in health science at
Utah State University
. Then she went on to hygiene school at Utah College of Dental Hygiene. She loves hiking, running and visiting the Pacific Northwest. Amanda has been working here at Rock Canyon Dentistry for about a year and a half as a hygienist. She is so sweet and does and amazing job!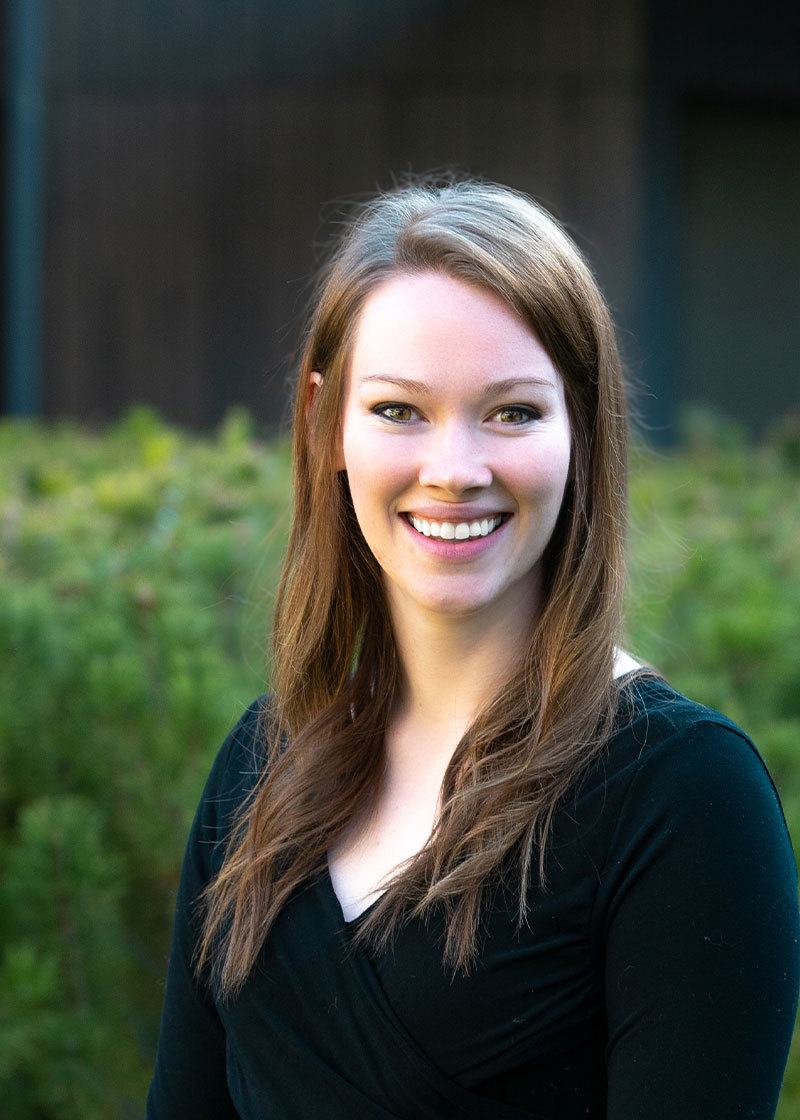 Sarah
Check back soon to meet Sarah!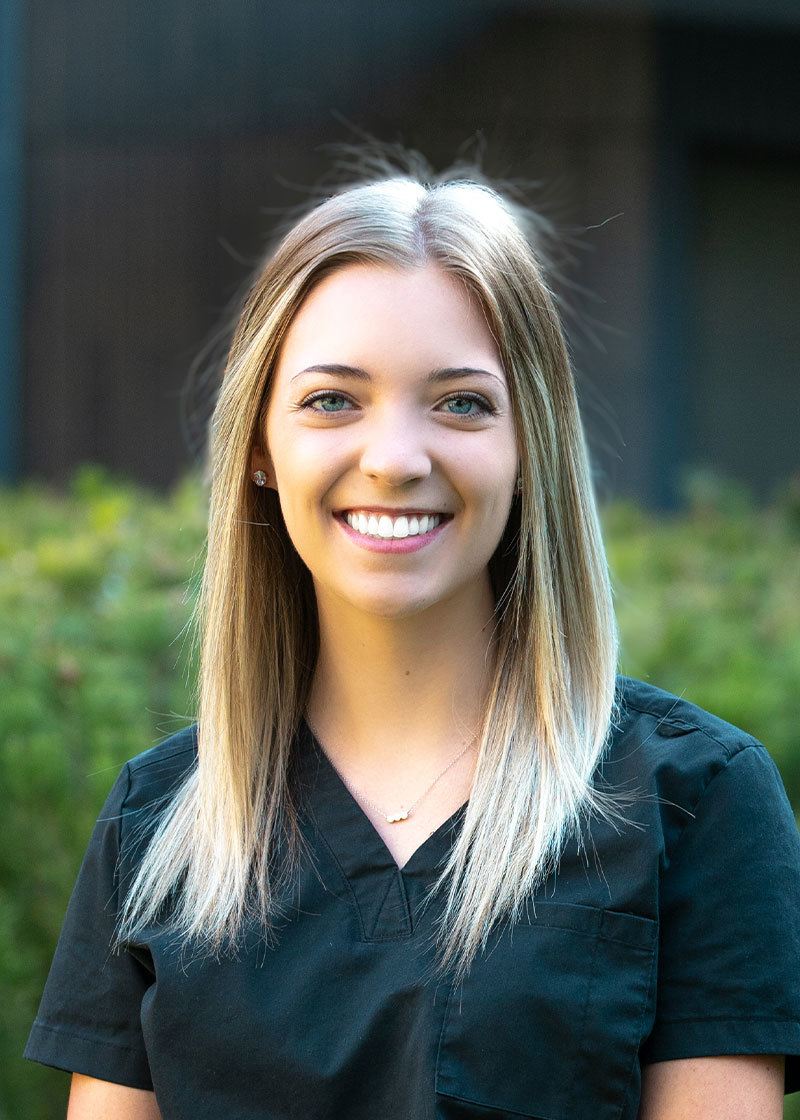 Andrea W.
Check back soon to meet Andrea W.!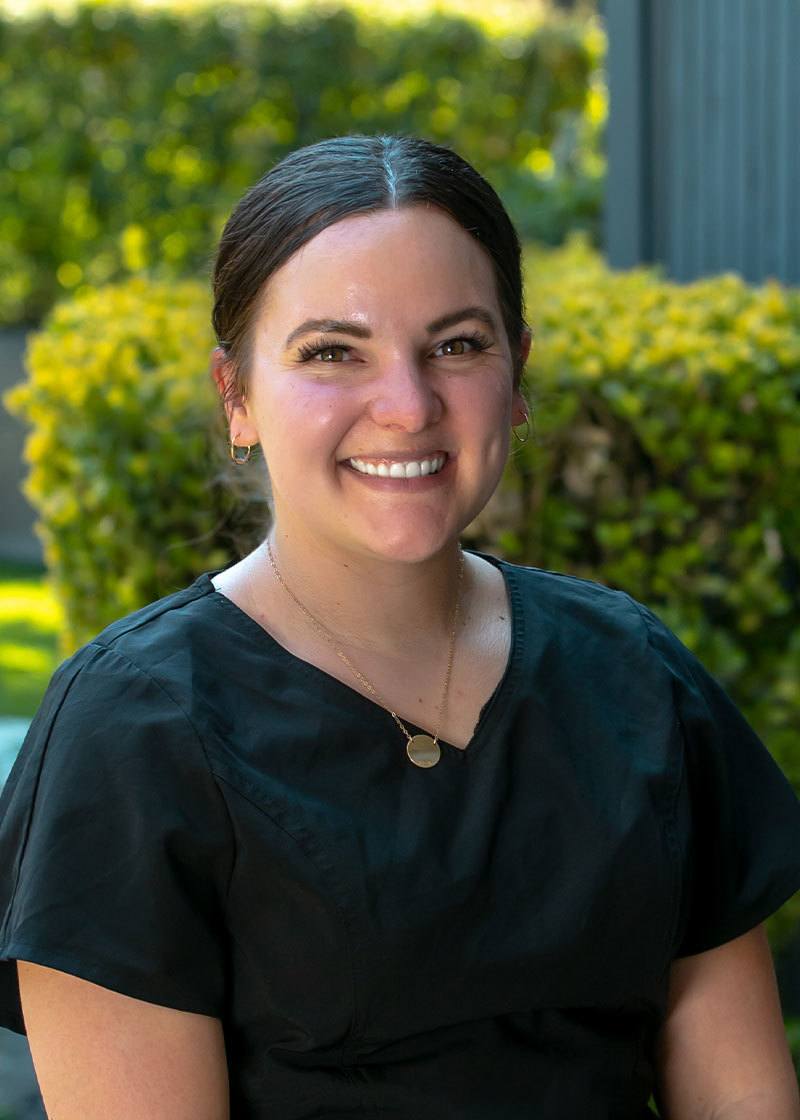 Kendyl
Check back soon to meet Kendyl!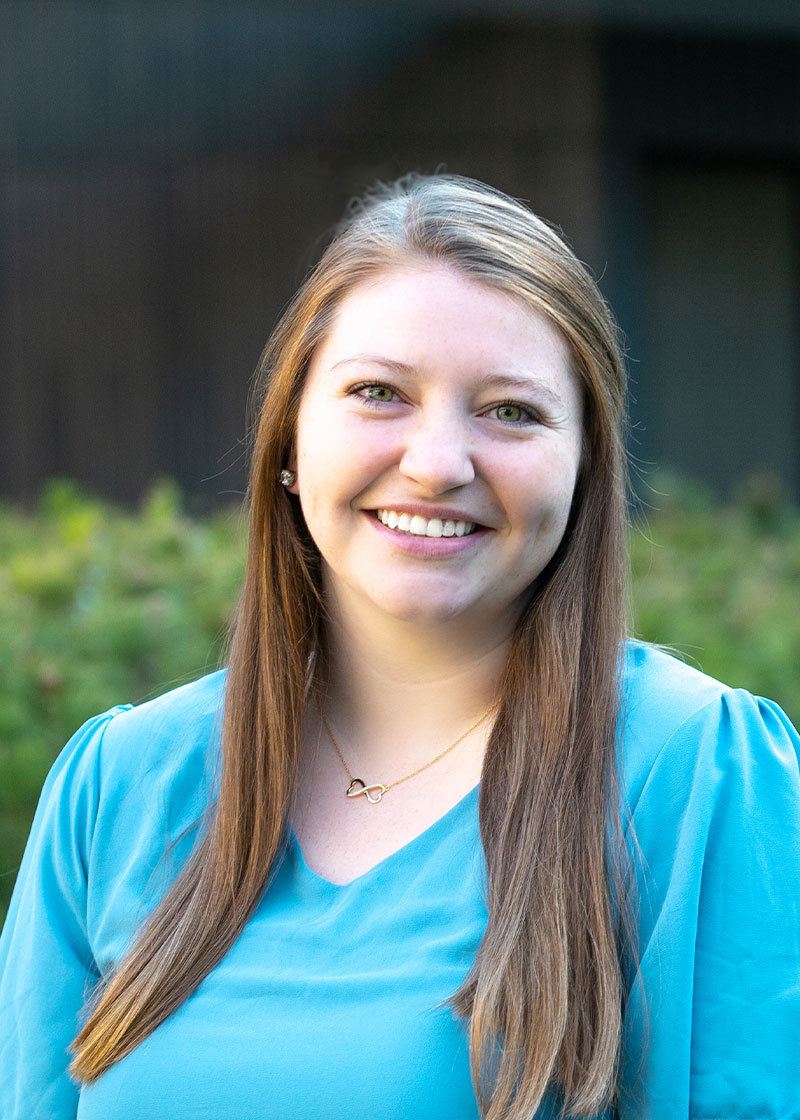 Claire
Check back soon to meet Claire!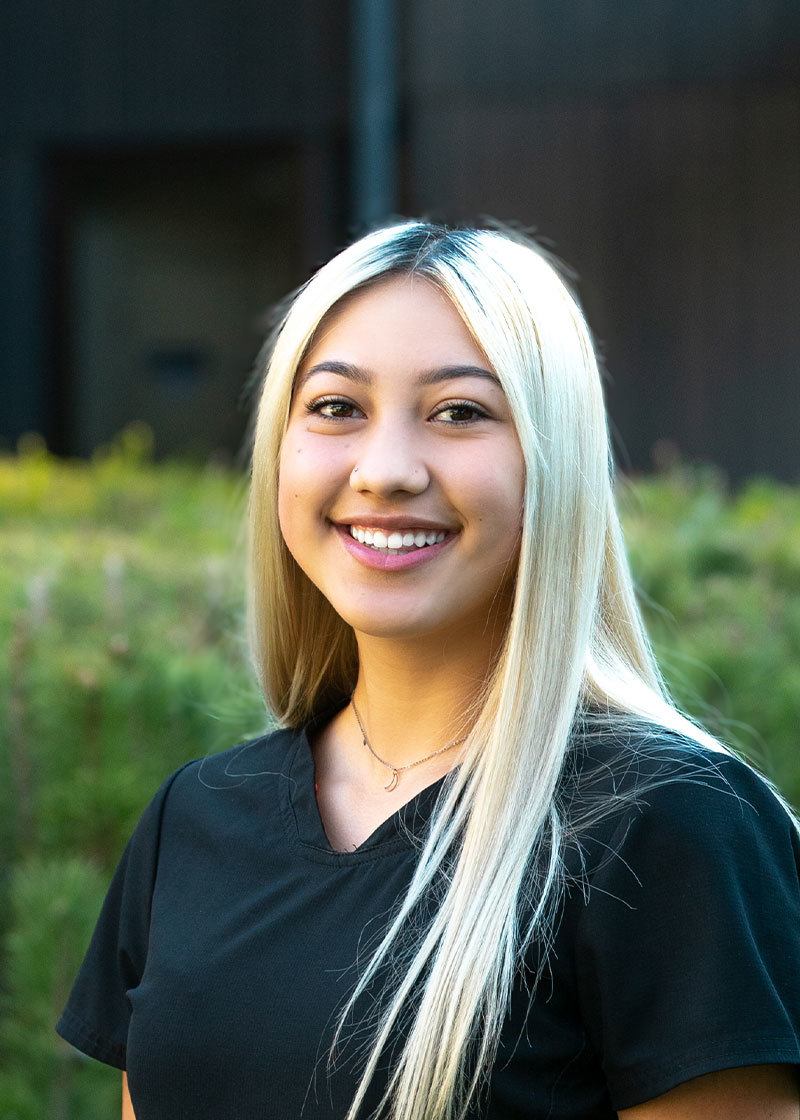 Marianna
Check back soon to meet Marianna!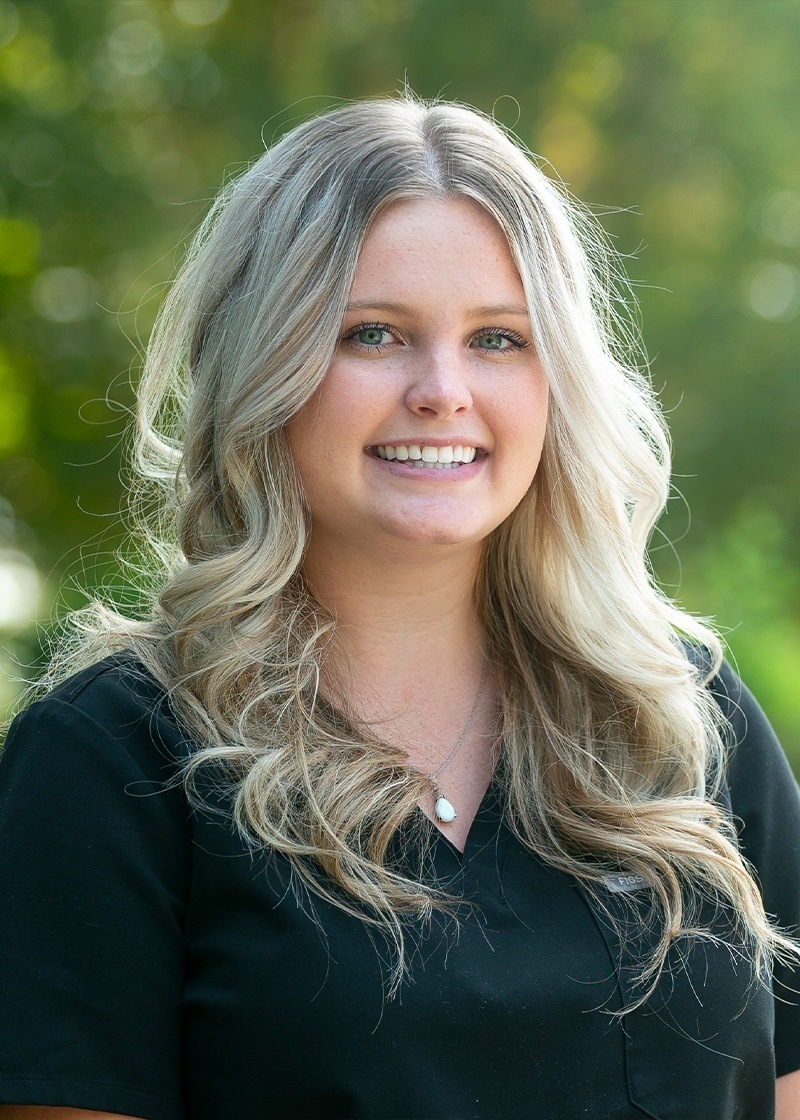 Madison
Check back soon to meet Madison!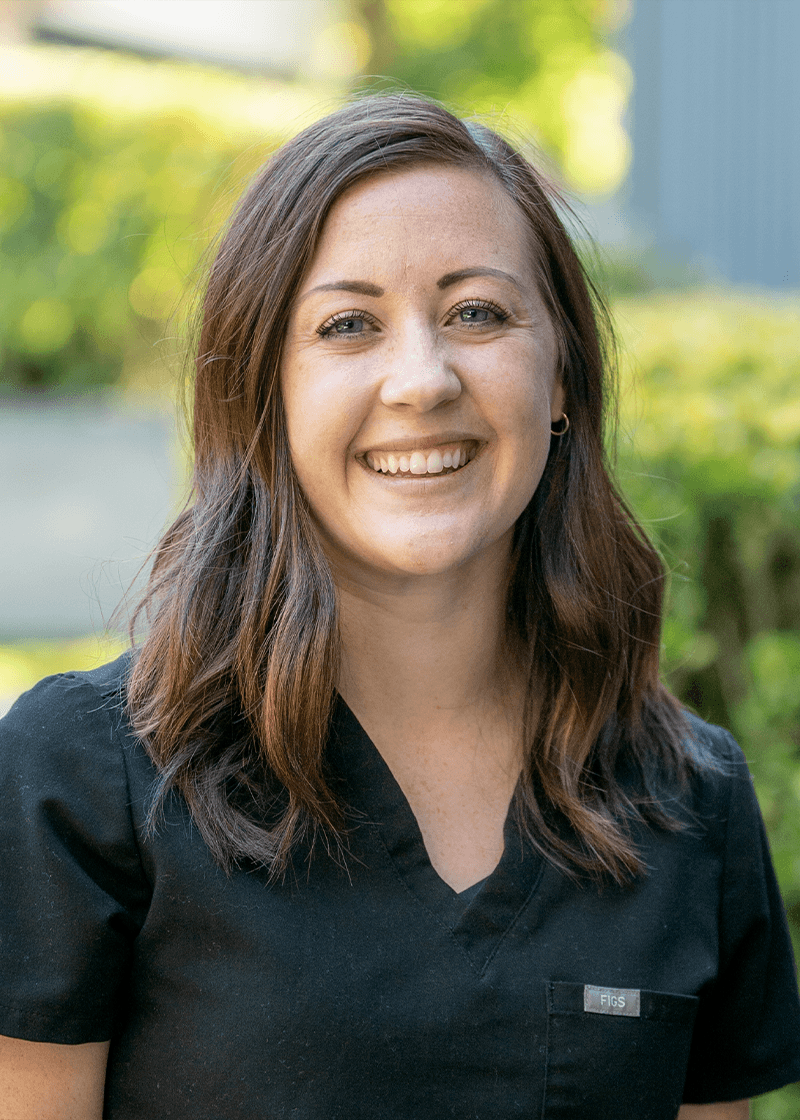 Shae
Check back soon to meet Shae!